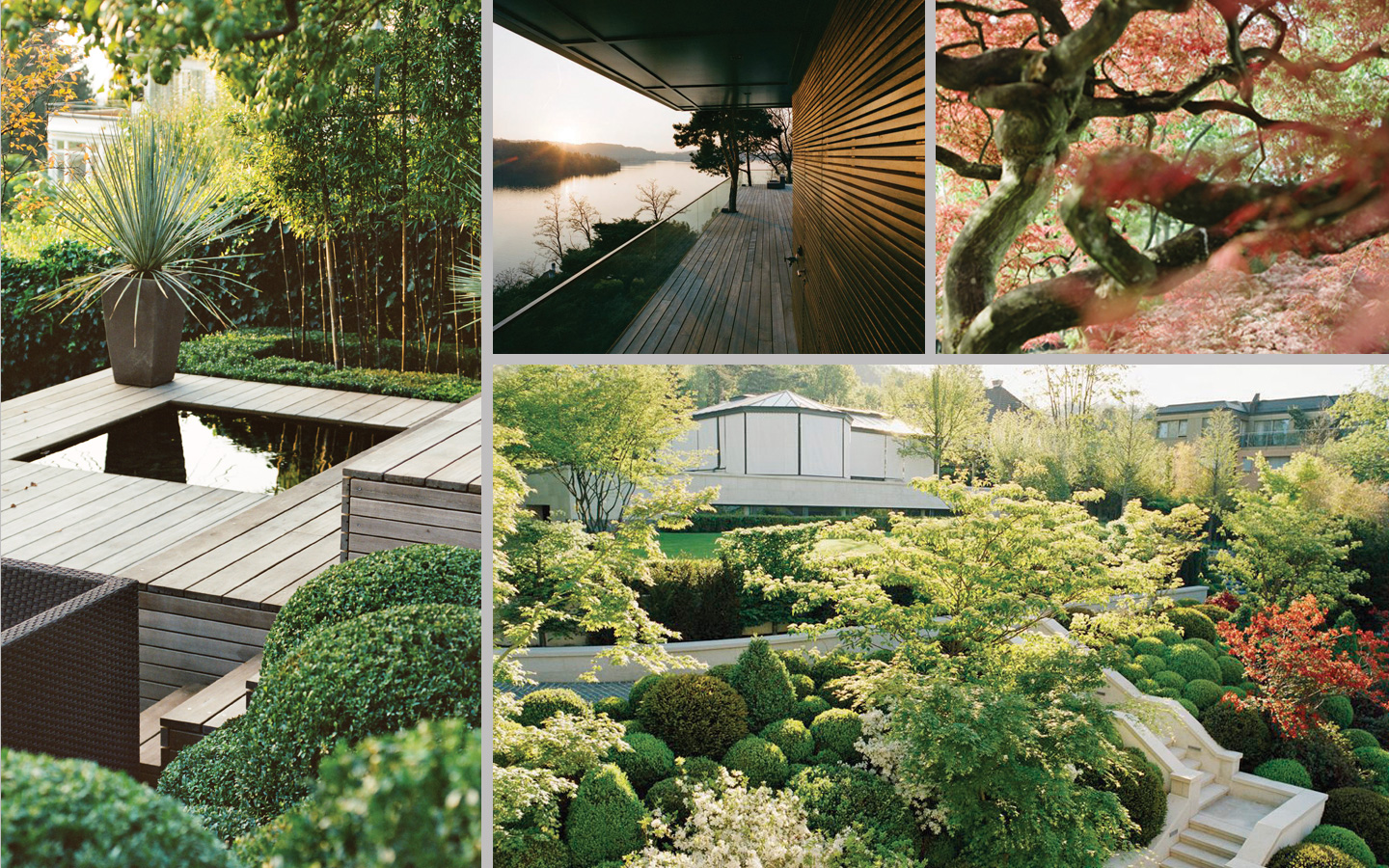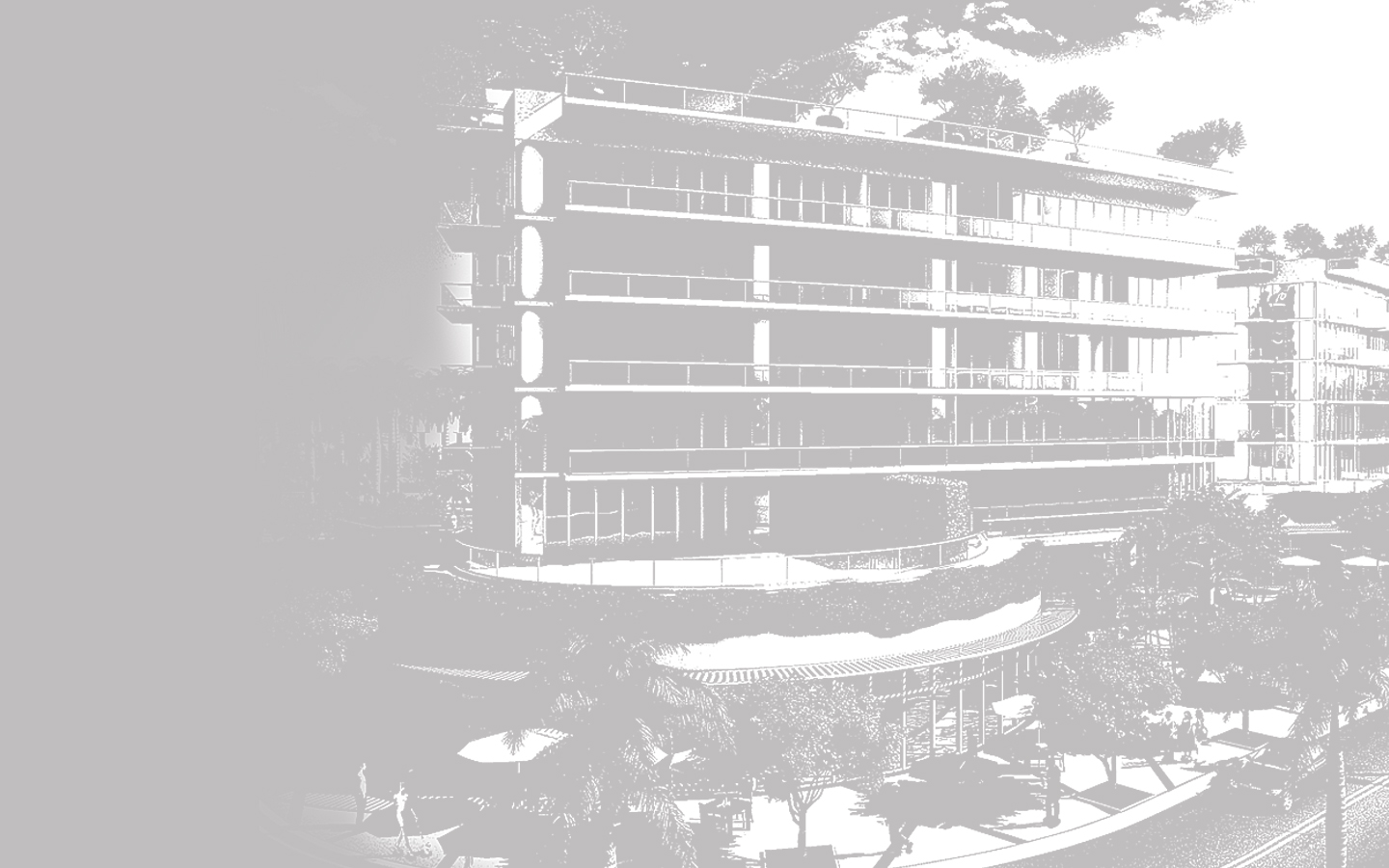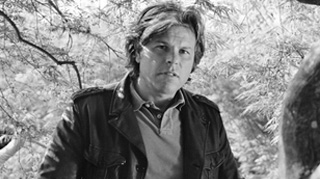 ENZO ENEA
"FOR MAREA, WE CREATED A SERIES OF OUTDOOR ROOMS FRAMED BY LUSH TREES, FLOWERS AND GRASSES, AND ENLIVENED WITH SOOTHING WATER FEATURES."

Enzo Enea's firm, Enea Gmbh, has established itself as one of the leading landscape architecture firms in Switzerland and in the world. The firm is widely recognized for the design and construction of private gardens and terraces, restaurants, hotel and resort environments, corporate gardens, public parks, and golf courses.

Enzo began as an industrial designer, but quickly turned to the study of landscape architecture in London. Upon receiving his degree, he travelled to places like Brazil and Hawaii, where he designed his first major landscape project for a Sheraton hotel. After returning to Switzerland, he took over his father's garden decoration business and transformed it into the first class company Enea Gmbh is today.

The strength and philosophy of Enea Gmbh is in the overall execution and implementation of challenging projects, which range from the planning and construction phase to the provision of irrigation systems, garden furniture, and lighting design and installation.

Enzo has received numerous gold and silver awards at the Giardina Show in Basel and Zurich and the gold award of the renowned Chelsea flower show in London in 1998. Over the course of his career, Enzo has designed more than 800 gardens – from the project draft to the realization of the tiniest of details. His style, intuition and diligence explain the success story of his company. His creations are comprehensively documented in the book, Enea. Private Gardens.

Enea Gmbh, currently has a staff of 140 employees, a showroom in Zurich, and a branch office in Miami, Florida.